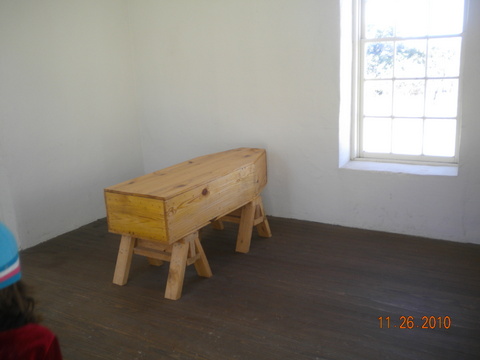 BLOG
old coffin
On January 20, 2023 | In All
I found this picture. I took it at Ft Mckavett.
More Articles
Carlos Hathcock
Haunted Texas and Beyond is brought to you by Austin Ghost Tours and RenegadeRadio.net.  This is the fourth and final podcast for the Military Ghosts series. During my research for...
Read More →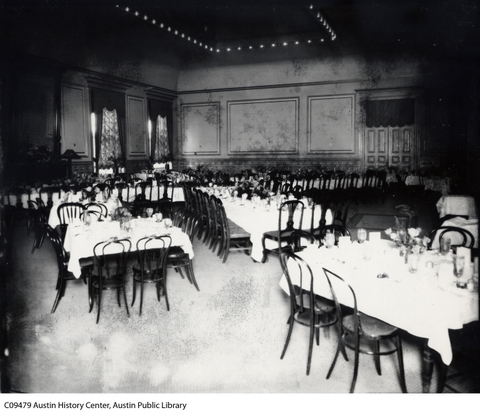 Haunted Honeymoon at the Driskill
Told to Jeanine Plumer: HAUNTING HONEYMOON AT THE DRISKILL  It was a chilly, rainy day, and we wore coats from the reception to the hotel.  When we first arrived at the hotel...
Read More →