Pioneer Farms Investigation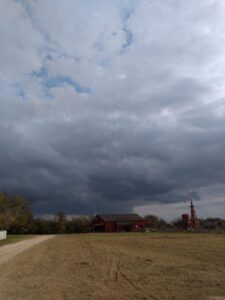 Ghost Audio from the Farm: Pioneer Farms
The 3rd Saturday of every month
Spend an evening with us and discover why some people never left!
What to expect: Full immersion private paranormal investigation and tour. A flashlight haunted history walk into the many haunted buildings all built in the 1800's on the 90-acre outside living history museum. We will have the farm to ourselves! Each location has a unique history as told by the spirits who remain to tell their stories. Walk on the path that was part of the actual Chism Trail. The same path that thousands of pioneers traveled on their journey to an unknown land and the same path the cattlemen drove hundreds of thousands of cattle. Once the land of Texas's Native Americans their presence can be felt around the 500 year old oak tree where they once called home during winter months. The original family home of the German immigrant Kruger family. The family home of judge Bell whom Bell County is named after. And so much more. Bring cameras and audio recording equipment.
The haunt begins: Meet your guide who is an experienced paranormal investigator and researcher Monica Ballard, in front of the dance hall. Click here for the Farm location.
Who's welcome: Everyone! Limited number of spaces.
Click here for evidence on previous investigations at Pioneer Farms
Ghosts sometimes repeat the words we say click here for an exampl